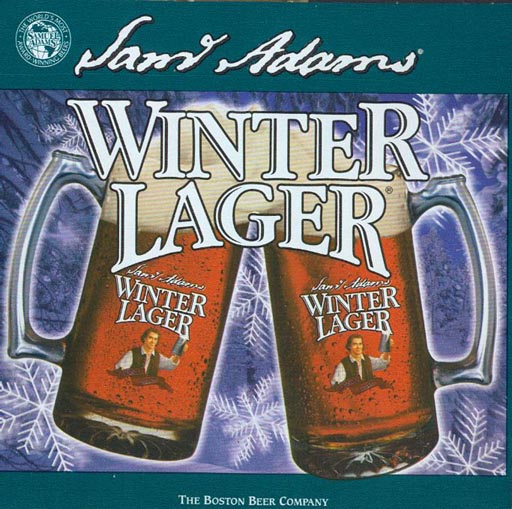 I am a fan of Sam Adams, and even had named my Boston Terrier after him. I am a fan of the Bock style beers which is the base of the Winter Lager. On the label it says there is cinnamon, ginger, and orange peel. Sounds like a nice wintery mix - much better than any snow, sleet, and ice mixtures that may happen.
This is of the build my own six pack that I created. I usually can't go wrong with a Sam, and I didn't. However, my unrefined pallet is unable to detect the cinnamon, ginger, and orange that was brewed to make this a winter brew. Together it is quite tasty.
I'm a frequent visitor to the local Old Chicago, and highly likely this brew will come up on the Winter Mini-Tour and I will look forward to completing this tour at least twice. This brew may very well be my favorite on the tour.
I've often said I can't go wrong with the Sam Adams seasonal. Thank you for keeping that a truthful statement.